Sector C & G
Concession in Development Charges
DHA GWA has opened possession for Sector C and G with rebate / concession in development charges on first come first serve basis for Early Birds.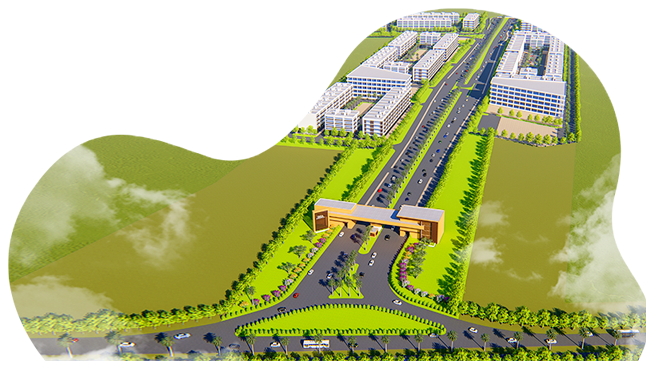 is a welfare corporate organization under the auspices of the Pakistan Army. The purpose is to provide honourable living to the families of the martyrs and war-wounded servicemen besides providing a modern and secure housing society to the people of Pakistan. One of the defining objectives of DHA Gujranwala is to provide upscale amenities of life at an affordable price.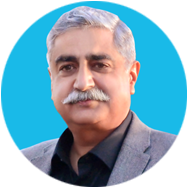 Lt Gen Muhammad Aamer, HI(M)
Chairman Message
DHA Gujranwala stands as a prominent futuristic program of Pakistan. It is a modern housing project located in the Golden Industrial Triangle particularly to provide a grand lifestyle with upscale amenities for the local community and at the same time, to offer overseas Pakistanis an opportunity to benefit from this industrial city too. DHA aims at providing a visually appealing and secure environment for the people of Gujranwala and its surrounding areas and vows to continue improving with a quest to provide you a housing experience as per international standards. The dream of 'futuristic' housing will soon be an apt reality. I have all my trust in the DHA Gujranwala team and say this with full confidence that their dedication to this project is producing fruitful results. InshAllah they will continue to provide incomparable services for your ease to the best of their abilities. I pray that you all reach heights that know no limits. May Allah protect and guide us all. Ameen.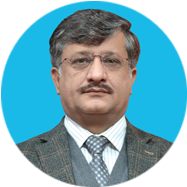 Brig Muhammad Aslam Khan Niazi
Project Director Message
Contemporary housing is a source of economic growth across the world; it provides opportunities for locals across the region with better standards of living and DHA Gujranwala is here to accomplish that very purpose. The development at site has paced up and the team is working wholeheartedly to produce efficient results. Our plan now is to swiftly start developing state of the art level amenities for town planning. DHA Gujranwala vows to work to the best of its ability and pledges to come with more smart ideas and apt deliveries for the commitments made. May Allah (SWT) help us in making DHA Gujranwala the land of prosperity and growth. Ameen.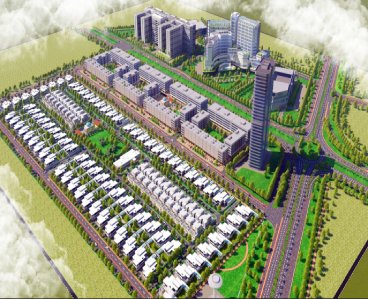 Executive Block
Executive Block is first premium residential project of DHA Gujranwala consisting limited 1 & 2 Kanal Plots on Premium Location.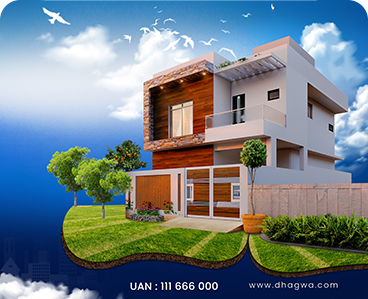 Villas
DHA Gujranwala has signed MOUs for a JV of Villas Construction with smart amenities of 5, 6 and 10 Marla.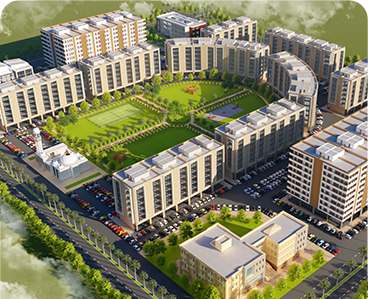 Commercial Zone
A dedicated commercial hub to fulfill all your basic needs
Milestones & Achievements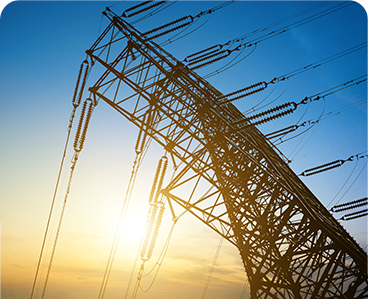 Grid Stations with Arco Energy
A Consultancy Contract Agreement with Prosperity Consultants - Arco Energy was signed on the 18th of March, 2021 for the proceeding of electric works for DHA Gujranwala's own Grid Stations.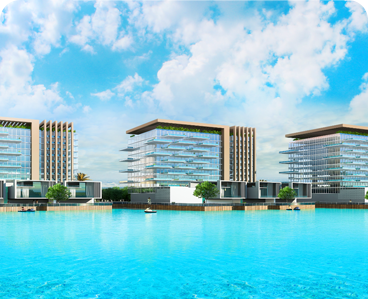 JV with ARY Laguna
The ARY Laguna DHA Gujranwala project is one of a kind. The contract for this JV was signed on 18th December, 2020 for the development of the World's Biggest Lagoon in DHA Gujranwala.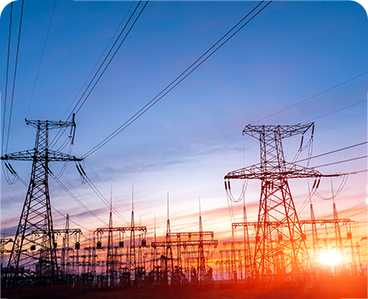 MOU Signing with GEPCO
A contract was signed between GEPCO and DHA Gujranwala on the 30th of April, 2021 for the approval of its own Grid Stations of 132/220 KVs.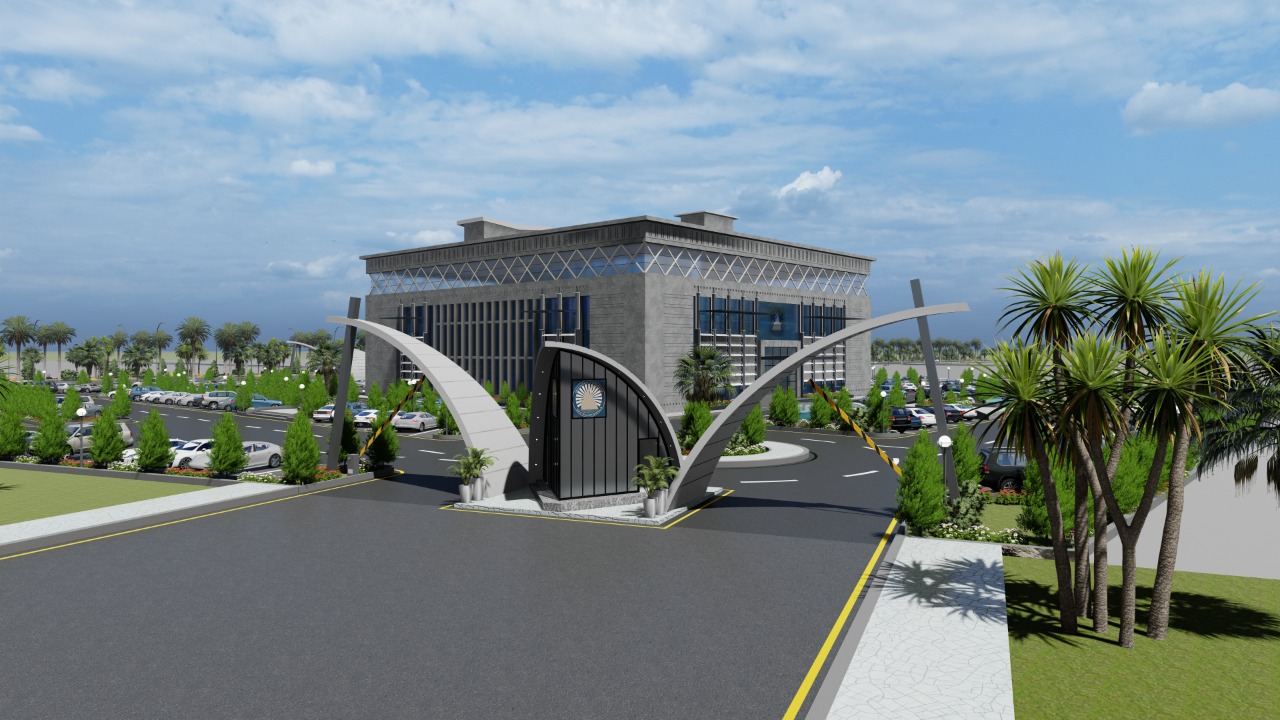 Contract Signing Ceremony of DHA Office Complex
In order to have a customized office building to cater for the requirements of efficient routine function and customer facilitation, an agreement was signed on 29th July 2022, between DHA Gujranwala and M/S QCON (Pvt) Ltd to construct the office building at dedicated site location.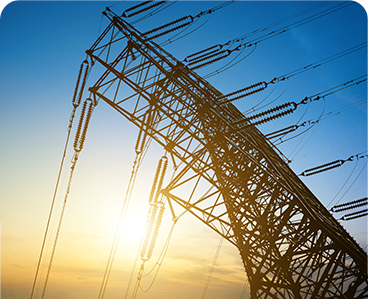 Electrification for the Smooth Supply of Power
For the smooth supply of electricity in the future to the residents of DHA Gujranwala, the essential hardware and equipment's required has been delivered at the dedicated site and shall be operational shortly.